All your crypto questions answered.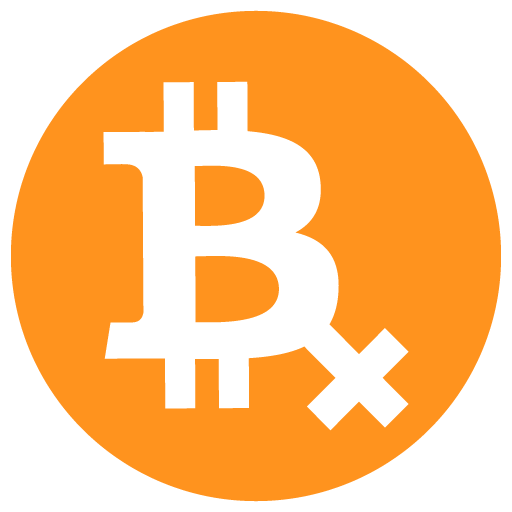 Doctor Bitcoin, aka Mark "Rizzn" Hopkins, is a bitcoin enthusiast who's been following all things cryptocurrency since 2011. If you have a cryptocurrency question, chances are he knows the answer, or knows someone who does.
The latest from Doctor Bitcoin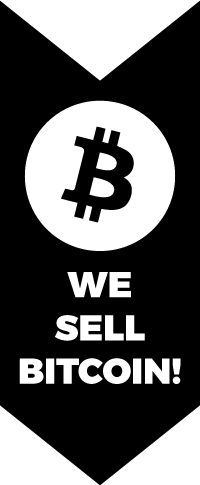 The prices of bitcoin and bitcoin futures rose in trading Thursday, resuming a record-breaking bull run, or speculative bubble, that has now been partly blamed on Japanese housewives. Bitcoin futures on the Cboe Global Markets exchange, having slumped yesterday as investors invested in alternative cryptocurrencies, were up across one-month, two-month and three-month contracts. The prices […]
The post Bitcoin prices recover as Japanese housewives blamed for speculative bubble appeared first on SiliconANGLE.
South Korea's central bank has called an emergency meeting to discuss cryptocurrencies as bitcoin speculation sweeps the country. Reuters reported Tuesday that officials are not saying exactly what will be on the table at the meeting. But policymakers in the country have been called upon to regulate cryptocurrency markets because of ongoing volatility, saying that trading in it has created […]
The post South Korea calls emergency meeting to consider cryptocurrency regulations appeared first on SiliconANGLE.
Investors in bitcoin futures launched on the Cboe Global Markets exchange Sunday are predicting that growth in the price of the cryptocurrency will rapidly slow in the coming months, ending an unprecedented bull run that has seen the price of bitcoin increase by 1,600 percent since the beginning of the year. The newly launched XBT futures contracts are tradeable […]
The post Futures traders predict bitcoin price growth will rapidly slow appeared first on SiliconANGLE.
As bitcoin surged through a new record high of over $17,000 in a trading Thursday, Russia, proving that its reputation of being good at rhythmic gymnastics is well deserved, despite being banned from the Olympics, is now saying it will legalize cryptocurrencies, less than three weeks after saying it never would. The latest triple backflip […]
The post Russia set to legalize cryptocurrencies as bitcoin price passes $17,000 appeared first on SiliconANGLE.
The price of bitcoin keeps on rising, breaking through $14,000 in trading late Wednesday. But its status as a currency, crypto or otherwise, has hit a new low as the gaming service Steam stopped accepting bitcoin for payment partly because of those same price fluctuations. Valve Corp.'s popular online game service, which was cited as an innovator […]
The post As bitcoin passes $14,000, game platform Steam abandons it: too volatile appeared first on SiliconANGLE.
Bitcoin mining marketplace NiceHash has been hacked as a large sum believed to amount to $68 million in bitcoin was stolen from the site. The news was confirmed by NiceHash after the service went offline claiming to be undergoing maintenance. While not providing much in the way of details, the company did say in a statement […]
The post $68M in bitcoin stolen in hack of NiceHash mining marketplace appeared first on SiliconANGLE.
The price of bitcoin recovered from its plunge Nov. 29 to hit yet-another new record high on Sunday as positive market news drove investors back into the market. Pushing near $12,000 for the first time, the price of bitcoin hit $11,830.13 at 3:20 p.m. EST before profit takers dropped the price back down to around […]
The post Bitcoin hits new record high as positive news boosts investor confidence appeared first on SiliconANGLE.