All your crypto questions answered.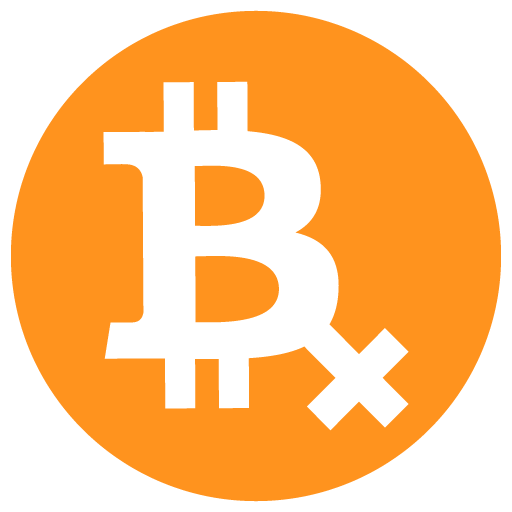 Doctor Bitcoin, aka Mark "Rizzn" Hopkins, is a bitcoin enthusiast who's been following all things cryptocurrency since 2011. If you have a cryptocurrency question, chances are he knows the answer, or knows someone who does.
The latest from Doctor Bitcoin
Welcome back to this week's episode of Ask Doctor Bitcoin. This week, we look at Ripple and why it may be a great investment for banks but a bad investment for individuals. Ripple has recently made the news as banks begin to adopt the messaging protocol to save time and money associated with wire transfers. […]
The post Ask Doctor Bitcoin Episode 11 appeared first on The Roger Wilco Agency.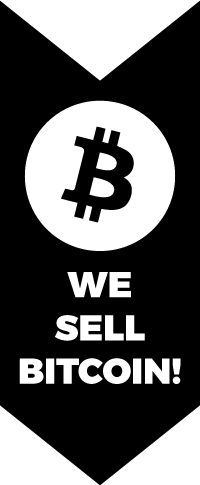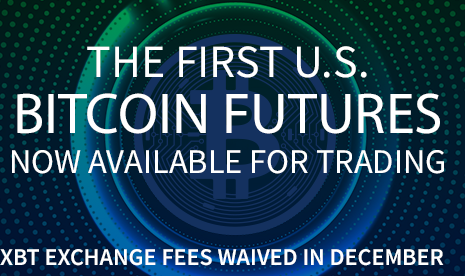 Fifteen months after launching support for bitcoin futures, Cboe Global Markets today announced that it's dropping them when the last existing contracts expire in June. The Cboe was the first exchange to list bitcoin futures and did so with much…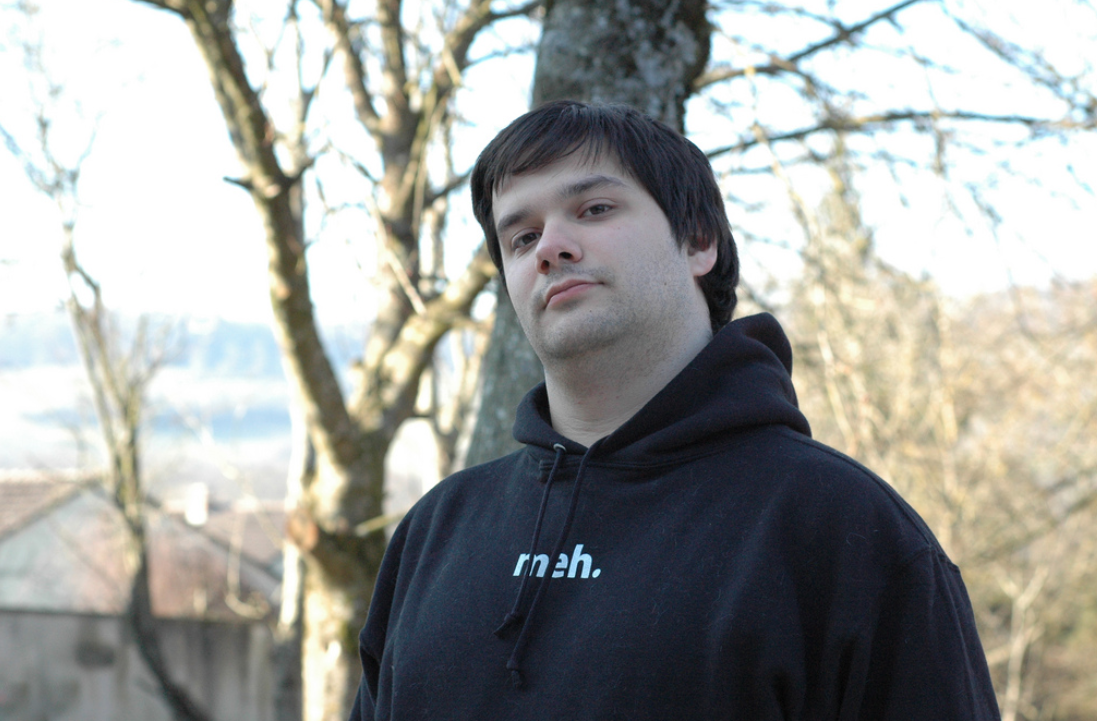 Former Mt. Gox founder and Chief Executive Officer Mark Karpeles is now a free man after a court in Japan dismissed all charges against him except a minor one related to record-keeping. Mt. Gox was a bitcoin exchange that shut down in 2014 after hacke…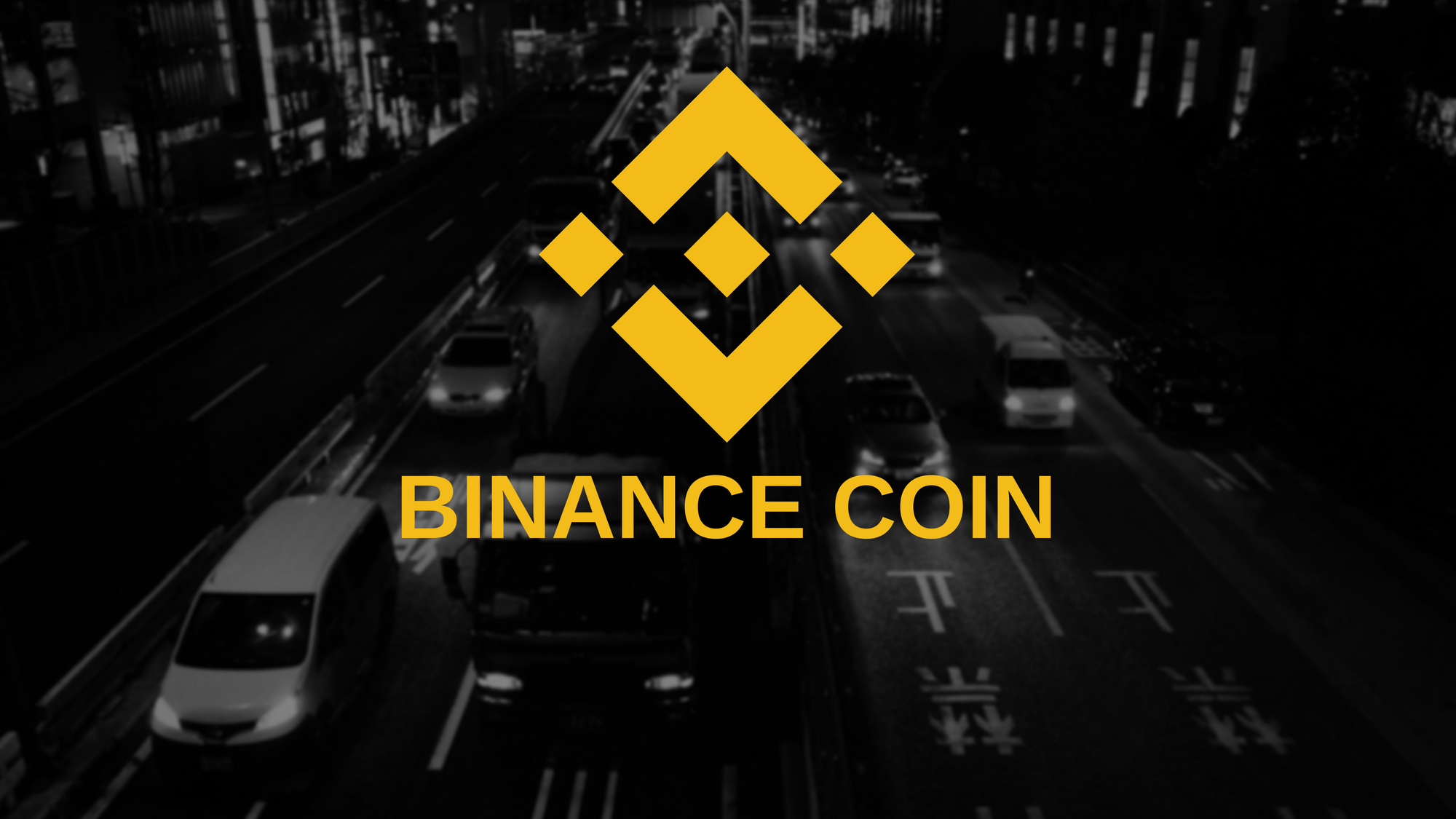 While general cryptocurrency markets have remained sluggish this year, be it with some small improvement, one cryptocurrency is bucking the trend, doubling in price over the last month. That cryptocurrency is Binance Coin, a coin originally designed t…
The tale of failed Canadian cryptocurrency exchange QuadrigaCX has turned downright ridiculous as a court-appointed auditor found that many of the wallets storing allegedly inaccessible cryptocurrencies are actually empty. The drama surrounding Quadri…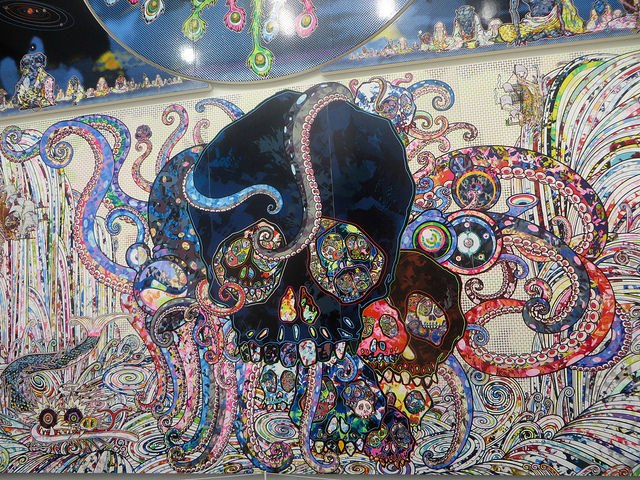 Cryptocurrency exchange Kraken is offering a $100,000 reward for information about the location of $190 million in crypto and regular currency from failed Canadian exchange QuadrigaCX. QuadrigaCX closed its doors at the end of January, claiming that i…
HTC Corp. today announced it will start selling its Exodus 1 blockchain smartphone to the public for regular cash after initially allowing people to purchase it using only cryptocurrency. Along with accepting cash, HTC also announced a range of new so…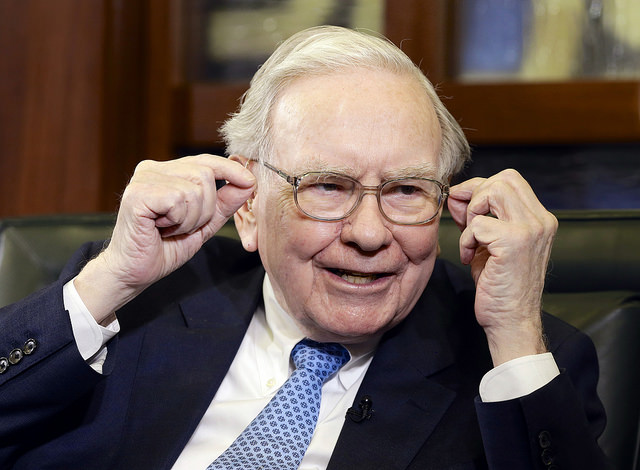 Troubled Tesla Inc. founder Elon Musk may love bitcoin, but the sentiment isn't shared by famed investor Warren Buffett who has called the cryptocurrency "delusional." The latest missive from Buffett (pictured), who has never been a …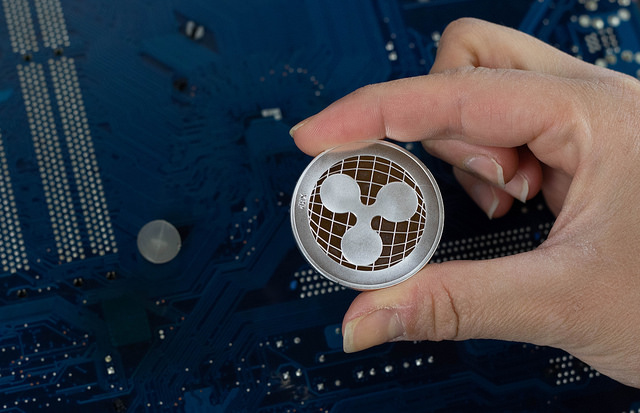 Coinbase Inc., the largest U.S. cryptocurrency exchange, today announced it's adding trading support for Ripple XRP. Initially, XRP trading will be available to Coinbase Pro customers in the U.S. (except New York), the United Kingdom, parts of t…
What goes up must come down and in the case of bitcoin, its price has plunged again after breaking through the physiological $4,000 barrier over the weekend. The price of bitcoin started heading upwards on Feb. 7 in a possible end to a 13-month bull r…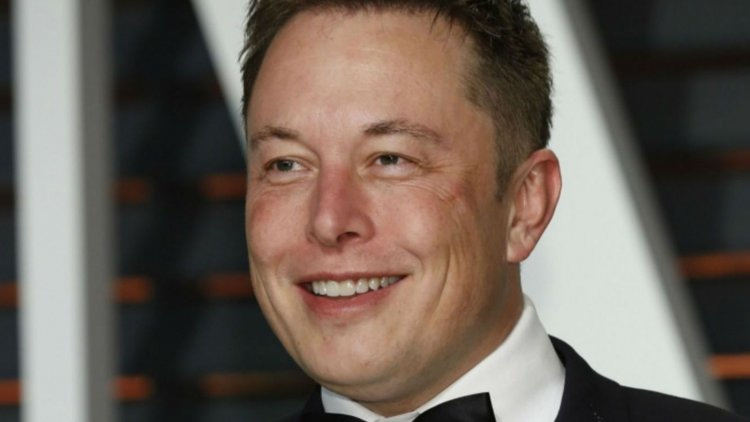 Tesla Inc. and SpaceX Inc. Founder and Chief Executive Officer Elon Musk (pictured) is a big bitcoin fan, praising the cryptocurrency on a podcast with investment firm ARK Invest on Feb. 19. In the interview which primarily focused on Musk's com…