All your crypto questions answered.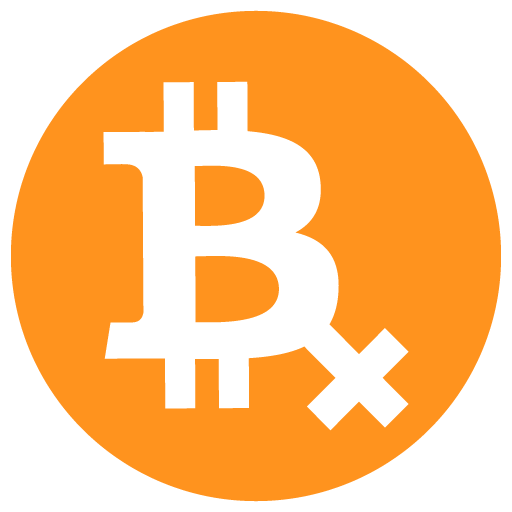 Doctor Bitcoin, aka Mark "Rizzn" Hopkins, is a bitcoin enthusiast who's been following all things cryptocurrency since 2011. If you have a cryptocurrency question, chances are he knows the answer, or knows someone who does.
The latest from Doctor Bitcoin
Doctor Bitcoin is back from the holidays and ready to share his tips on how to develop a mindset that thinks crypto first, as well as how a Smart Contract supply chain works and how to diversify your Portfolio.
The post Ask Doctor Bitcoin Episode 6 appeared first on The Roger Wilco Agency.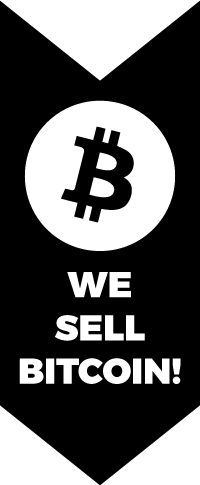 China is jacking up its regulation of the trade and cryptocurrencies, such as bitcoin, with plans to block access to Chinese and offshore platforms that allow centralized trading. According to a report by Bloomberg today, sources close to Chinese policymakers said that the country intends to clamp down on both online exchanges and mobile apps that offer […]
The post China escalates plans to restrict bitcoin exchanges and trading appeared first on SiliconANGLE.
Hospitals are once again the target of ransomware attacks as a regional hospital is being held hostage by persons unknown demanding a bitcoin ransom payment. In what is likely the first case of ransomware against a hospital in 2018, the Hancock Regional Hospital in Greenfield, Indiana, first detected the attack on Thursday before it spread throughout […]
The post Bitcoin payment demanded in first hospital ransomware attack of 2018 appeared first on SiliconANGLE.
Not happy with simply regulating cryptocurrency exchanges, South Korea has moved to ban all cryptocurrency trading within its borders, sparking chaos in global markets. The decision to implement an outright ban, only weeks after implementing new regulations, was announced by South Korea's justice minister at a press conference Thursday morning local time. It was justified […]
The post Chaos reigns as South Korea moves to ban cryptocurrency trading appeared first on SiliconANGLE.
Cryptocurrency is suddenly one of the most volatile and fast-moving areas in technology these days, so much so that seemingly no one can agree whether it's a bubble or a bona fide boom. Investment firms are deluged with coin offering proposals at the rate of 70 per week, legacy institutions such as Kodak are jumping into […]
The post Experienced entrepreneurs bet cryptocurrency craze is more boom than bubble appeared first on SiliconANGLE.
Attempts to bring bitcoin exchange-traded funds to market have taken a blow with several companies withdrawing their applications following feedback from the Securities and Exchange Commission. Companies that have withdrawn their applications include Direxion Shares ETF Trust, Exchange Listed Funds Trust and ProShares Trust with all three citing discussions with the SEC as being behind their decisions. […]
The post Bitcoin ETF applications withdrawn following SEC advice appeared first on SiliconANGLE.
China is reported to be moving to ban bitcoin mining again, maybe. A questionable report surfaced Monday that claims a previously unknown regulator in China is asking other government authorities to push bitcoin miners out of business. The claim comes from Quartz, which reported that the directive comes from the "Leading Group of Internet Financial Risks Remediation." The alleged directive […]
The post Questionable report claims China is looking to ban bitcoin mining again appeared first on SiliconANGLE.
The New York Stock Exchange has more than doubled its ambitions to offer bitcoin-related securities with a new application to the Securities and Exchange Commission now seeking approval to list five exchange-traded funds. NYSE Acra, the exchange's Chicago-based stocks and options market, applied for approval for two ETFs in December: the ProShares Bitcoin ETF and the ProShares Short […]
The post NYSE Acra seeks regulatory approval for three additional bitcoin exchange-traded funds appeared first on SiliconANGLE.
BlackBerry Ltd. is the latest victim of cryptocurrency-loving hackers in the latest of a rash of cryptomining hijacking cases. The mobile website for BlackBerry was discovered by a Reddit user last week to be serving up code to visitors from Coinhive, the notorious Monero mining script service. The same person who discovered the code did note that […]
The post BlackBerry is the latest target of cryptocurrency mining hackers appeared first on SiliconANGLE.
Ethereum broke through $1,000 for the first time in trading Thursday and Ripple XRP hit new highs as investor interest in alternative cryptocurrencies continues to grow in the new year as 2017's darling bitcoin continues to flounder. Ripple, which surpassed Ethereum to become the second largest cryptocurrency by market capital to become bitcoin's heir apparent […]
The post Ethereum and Ripple hit new record highs as bitcoin continues to flounder appeared first on SiliconANGLE.