All your crypto questions answered.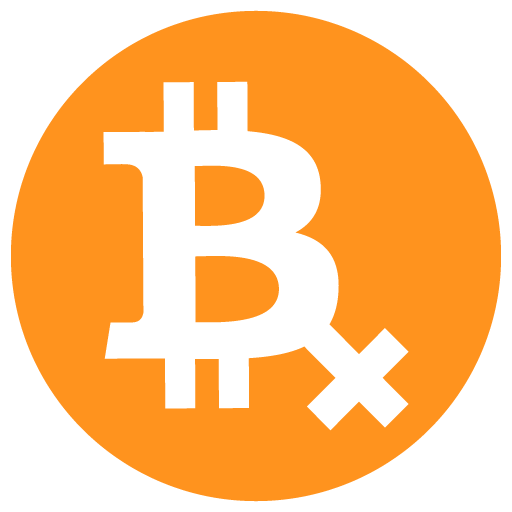 Doctor Bitcoin, aka Mark "Rizzn" Hopkins, is a bitcoin enthusiast who's been following all things cryptocurrency since 2011. If you have a cryptocurrency question, chances are he knows the answer, or knows someone who does.
The latest from Doctor Bitcoin
Welcome back to this week's episode of Ask Doctor Bitcoin. This week, we look at Ripple and why it may be a great investment for banks but a bad investment for individuals. Ripple has recently made the news as banks begin to adopt the messaging protocol to save time and money associated with wire transfers. […]
The post Ask Doctor Bitcoin Episode 11 appeared first on The Roger Wilco Agency.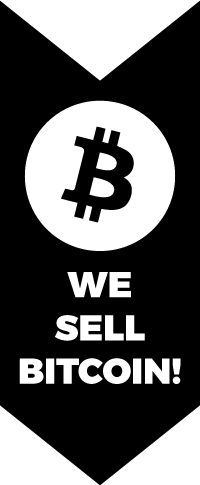 The U.K. government has turned its attention to cryptocurrencies in a process that seems likely to put pressure on the fledgling market. The cryptocurrency task force, announced by U.K. Finance Minister Philip Hammond Thursday, is said to have been established to help the country to manage the risks around cryptoassets as well as harnessing the potential benefits […]
The post UK launches task force to consider benefits and risks of cryptocurrencies appeared first on SiliconANGLE.
A new report from Symantec Corp. has confirmed what was already anecdotally well known – cryptojacking, that is the process where computers are hijacked to mine cryptocurrency, surged in the last quarter of 2017 as the price of bitcoin increased. The report found that cryptojacking attacks make up 24 percent of all online attacks in December and 16 […]
The post Symantec report finds cryptojacking surged 8,500% in the last quarter appeared first on SiliconANGLE.
Google Inc. is working on a blockchain-based transactions platform for its cloud service, according to an unconfirmed report published Wednesday. Bloomberg, quoting "people familiar with the situation," claimed that the as-yet-named blockchain solution is being designed by the search giant to both support its cloud business and head off competition from emerging startups. The blockchain Google […]
The post Report: Google working on a blockchain-based transactions platform for its cloud service appeared first on SiliconANGLE.
Bitcoin could be in a deep trouble from an expected direction after researchers discovered child pornography on the bitcoin blockchain, a copy of which many bitcoin users and related service providers download when trading the cryptocurrency. The researchers from the RWTH Aachen University in Germany found that around 1,600 files were currently stored in bitcoin's blockchain, […]
The post Cryptocurrency users at risk after child pornography found on bitcoin blockchain appeared first on SiliconANGLE.
Reports that the Internal Revenue Service is coming after bitcoin investors has put the fear of God into the market, causing a selloff that pushed the price of the cryptocurrency down by thousands of dollars over the last few days. The fears relating to a crackdown by America's taxman have their roots in a court […]
The post IRS crackdown puts the fear of God into bitcoin investors appeared first on SiliconANGLE.
The cryptocurrency market's wild ride seems to be sparking a wealth of articles arguing that digital currencies are headed to zero valuation, while others believe they aren't really currencies at all, but rather commodities like gold. I couldn't disagree – or agree – more. The fact is, it's complicated. Cryptocurrencies challenge conventional wisdom. I believe that […]
The post Cryptos: A new gold standard for digital currency, or digital gold? Actually, both appeared first on SiliconANGLE.
International payments provider Payza announced a partnership today with digital currency provider Dash that will integrate the cryptocurrency as a way for merchants and customers to send and receive payments. Aside from local currencies, Payza until today only allowed users to exchange bitcoin, the world's most popular cryptocurrency at a market cap of $139 billion. As […]
The post Payment provider Payza adds Dash cryptocurrency for merchants and e-commerce appeared first on SiliconANGLE.
Google Inc. is following in the steps of Facebook Inc. in banning all advertising related to bitcoin and cryptocurrencies, though not immediately. The ban, which will cover any cryptocurrency-related content, including initial coin offerings, wallets and trading advice, will extend across all Google-owned platforms, including YouTube, its DoubleClick web ad serving system and others starting […]
The post Google bans all cryptocurrency advertising over concerns about illegal activities appeared first on SiliconANGLE.
Mobile payments company Square Inc. is doubling down on its cryptocurrency play by applying for a Bitlicense to allow it to trade bitcoin in New York. The Bitlicense, first launched in 2015, has often been controversial in the bitcoin community due to its strict regulations, causing some companies to flee the state following its introduction, but […]
The post Square seeks Bitlicense to provide bitcoin exchange service in New York appeared first on SiliconANGLE.
On the same day the head of the International Monetary Fund called for a crackdown on cryptocurrencies, the Winklevoss twins have proposed a new body to regulate the industry. IMF head Christine Lagarde (pictured) called for the cryptocrackdown in a blog post Tuesday, saying that cryptocurrencies are dangerous, a risk to global financial stability, as well as […]
The post Winklevoss twins propose new cryptocurrency organization as IMF calls for crackdown appeared first on SiliconANGLE.