All your crypto questions answered.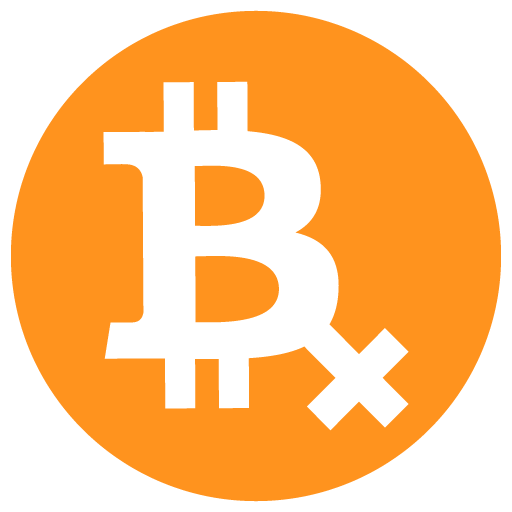 Doctor Bitcoin, aka Mark "Rizzn" Hopkins, is a bitcoin enthusiast who's been following all things cryptocurrency since 2011. If you have a cryptocurrency question, chances are he knows the answer, or knows someone who does.
The latest from Doctor Bitcoin
I just can't stop thinking about how dumb these Dimon quotes are. In case you missed it, the CEO of JP Morgan Jamie Dimon had harsh words for Bitcoin yesterday. He, during a Barclays conference, called it a "fraud … worse than tulip bulbs, it won't end well" and that any JPMorgan "trader trading Bitcoin" […]
The post "Bitcoin is a fraud," – JP Morgan CEO Jamie Dimon. appeared first on Mark "Rizzn" Hopkins.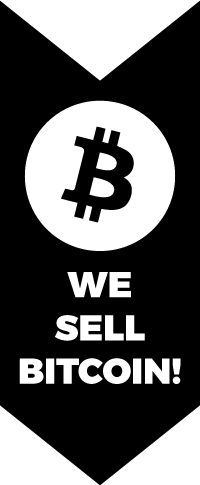 Mobile payment company Square Inc. may be entering the bitcoin and cryptocurrency markets with the company now trialing a program that allows select customers to buy and sell bitcoins via its Cash app. The service, offered through an app provided by the company that allows merchants to process credit card transactions without needing a cash register or […]
The post Mobile payment company Square testing support for bitcoin appeared first on SiliconANGLE.
Social gaming platform developer FlowPlay Inc. today announced a partnership with Walt Disney Co.-incubated blockchain Dragonchain Inc. with the intent to build secure blockchain-based monetization for casual and social games. Dragonchain is a distributed ledger technology platform, also known as a blockchain, that was developed at Disney's Seattle campus in 2015 under the name "Disney […]
The post FlowPlay connects with Dragonchain to build blockchains for social gaming appeared first on SiliconANGLE.
The debacle that saw hundreds of millions worth of Ethereum cryptocurrency left frozen in wallets provided by Parity continues, juiced by a new accusation that the alleged accident may have been the result of hacking. Parity wallets were frozen last week after it was alleged that a security vulnerability was "accidentally" triggered, causing a library […]
The post Parity considers fixes to Ethereum wallet debacle as some claim service was hacked appeared first on SiliconANGLE.
The price of bitcoin dropped in trading Wednesday after a plan for a proposed fork in the cryptocurrency that would have seen investors credited with an additional bitcoin-related cyptocurrency were dropped due to a lack of support. Called SegWit2x, the proposed fork would have increased the blocksize of bitcoin to allow quicker and less costly transaction […]
The post Bitcoin price drops after proposed fork canned due to lack of support appeared first on SiliconANGLE.
A security vulnerability in a popular wallet used to store the Ethereum cryptocurrency has been triggered, freezing more than $280 million worth of ETH in the process with no fix currently in site. The triggered vulnerability involves code in wallets from Parity that was introduced on July 20 to patch a previous coding issue that had […]
The post Triggered wallet vulnerability freezes $280M in Ethereum holdings appeared first on SiliconANGLE.
Bjork is the latest to jump on the cryptocurrency bandwagon. The famous Icelandic singer announced Friday that fans can purchase her new album using cryptocurrencies and that everyone who does will be rewarded with an obscure cryptocurrency in return. Bjork (pictured) is accepting payments in bitcoin, litecoin, dashcoin and something called "audiocoin." Every fan who preorders her album will […]
The post Not so quiet: Bjork embraces cryptocurrencies and blockchain with new album release appeared first on SiliconANGLE.
CME Group Inc., the operator of the Chicago Mercantile Exchange, announced Tuesday that it intends to launch bitcoin futures trading by the end of the year. Pending regulatory approval from the U.S. Commodity Futures Trading Commission, the move would be a U.S. first. It would see the exchange offer and trade bitcoin futures contracts, a form of tradable forward agreement […]
The post Chicago Mercantile Exchange to start offering bitcoin futures trading appeared first on SiliconANGLE.