All your crypto questions answered.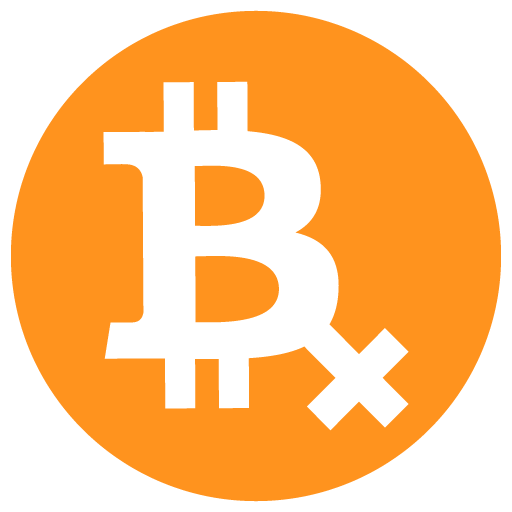 Doctor Bitcoin, aka Mark "Rizzn" Hopkins, is a bitcoin enthusiast who's been following all things cryptocurrency since 2011. If you have a cryptocurrency question, chances are he knows the answer, or knows someone who does.
The latest from Doctor Bitcoin
I just can't stop thinking about how dumb these Dimon quotes are. In case you missed it, the CEO of JP Morgan Jamie Dimon had harsh words for Bitcoin yesterday. He, during a Barclays conference, called it a "fraud … worse than tulip bulbs, it won't end well" and that any JPMorgan "trader trading Bitcoin" […]
The post "Bitcoin is a fraud," – JP Morgan CEO Jamie Dimon. appeared first on Mark "Rizzn" Hopkins.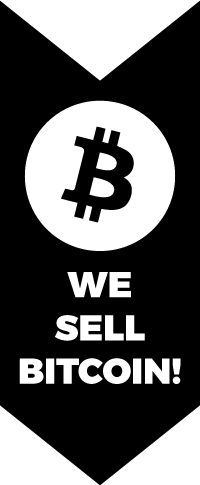 The price of bitcoin surged past $4,000 in trading Monday following a market slump driven by a decision by China to ban bitcoin exchanges, as well as negative comments about the cryptocurrency from JPMorgan Chase & Co. Chief Executive Officer Jamie Dimon. The ban in China, reported by SiliconANGLE on Sept. 11 but seemingly mostly unnoticed by […]
The post Bitcoin price bounces after Chinese bitcoin ban fears abate appeared first on SiliconANGLE.
Infamous entertainment media piracy site The Pirate Bay has been caught inserting the code for cryptocurrency mining software into its pages which without warning taps the computing power of visitors. The miner, provided by a company called Coin Hive, uses Javascript on a given web page to "borrow" the processing power of site visitors to […]
The post The Pirate Bay caught hijacking computing power for cryptocurrency mining appeared first on SiliconANGLE.
The open-source community may be headed toward a major turning point, thanks to a security breach of epic scale. When news broke this month that the personal credit records, including names, birthdates, Social Security Numbers and home addresses of 143 million people had been breached at the credit rating bureau Equifax Inc., there was outrage. […]
The post Equifax breach, profit pressures squeeze open-source community, says Signal coder appeared first on SiliconANGLE.
The price of bitcoin has plummeted after BTC China, more commonly known as BTCC and world's oldest exchange, announced Thursday that it will cease trading in China due to the Chinese government's ongoing crackdown on all things crypto. BTCC was forced to fall on its sword after the central government decreed earlier this week that bitcoin exchanges […]
The post Major bitcoin exchange in China announces closure following government ban appeared first on SiliconANGLE.
Expanding its recent crackdown on initial coin offerings, the Chinese central government has now decreed a ban on bitcoin exchanges. In an unexpected move, the Central Bank of China ruled that all companies dealing in cryptocurrencies, not only bitcoin, will no longer be legal. The move has been described as a ban on "virtual currency trading services." Chinese news […]
The post China bans bitcoin exchanges as initial coin offering crackdown continues appeared first on SiliconANGLE.
A new bill introduced in the U.S. House of Representatives Thursday would introduce a capital gains tax exemption for bitcoin and other cryptocurrency users who use their coins and tokens for small purchases. The Cryptocurrency Tax Fairness Act Of 2017, introduced to the house by Rep. Jared Polis, D-Colo., and Rep. David Schweikert, R-Ariz., both members of the […]
The post New law would introduce capital gains tax exemption for bitcoin purchases appeared first on SiliconANGLE.
In an unusual move for the venture firm, famed Silicon Valley venture capital firm Sequoia Capital, along with IDG Capital, have invested $50 million in Chinese bitcoin hardware maker and miner Bitmain Technologies Inc. Founded in 2013, Bitmain manufactures its own bitcoin mining equipment, and it's also the world's largest bitcoin miner. Bitcoin mining involves […]
The post Sequoia and IDG invest $50M into Chinese bitcoin firm Bitmain appeared first on SiliconANGLE.
Initial coin offerings, a method of crowdfunding using cryptocurrencies such as bitcoin or custom coins or tokens, have exploded this year. A stunning $1.1 billion has been raised in 89 ICOs so far this year, 10 times as much as in all of 2016, and at least 110 more are planned this year. But some […]
The post ICO 101: This is how to do initial coin offerings right – and wrong appeared first on SiliconANGLE.