You just arrived here from one of my profile links. Here's a list of other things for you to click on that are important to me.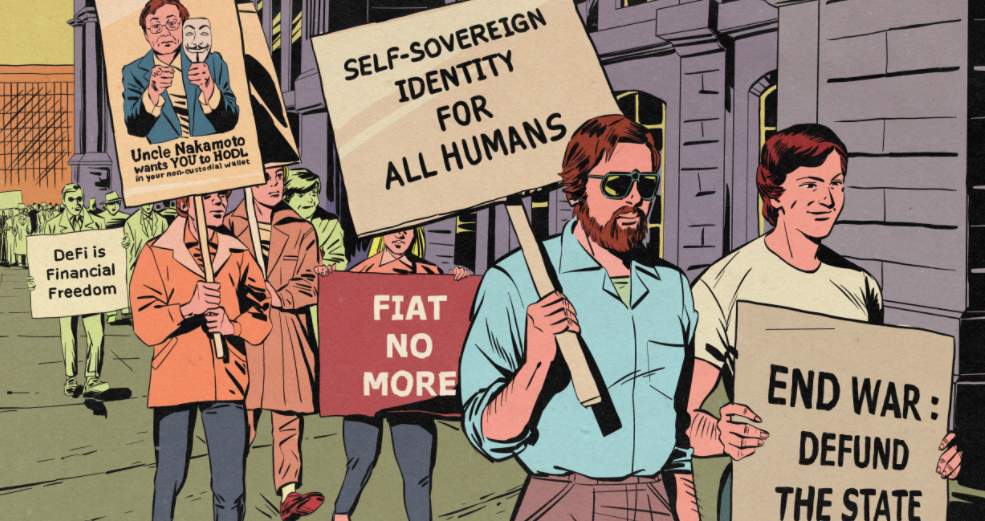 #FreeRizzn: As of August 2022, I've recently been sentenced to 15 months in federal incarceration for selling Bitcoin without a federal license (violation of 18 USC 1960). Learn more about it here in my FAQ. Below are case related links.
I've been transferred from FPC Beaumont to RRC Dallas as of March 3rd of this year. As such, I have a limited ability to now interface with the press. Email me for media requests.
Email me: adbmedia@rizzn.com for those requests.
Official Social Links
Instagram – I post infrequently here. Slowly resuming posting here.
Twitter – I should be able to continue to post here over the next while.
LinkedIn – I should be re-surfacing here soon.
Subscribe to my substack
All our content has transitioned to our Substack. To continue to get my missives, sign up below!