You just arrived here from one of my profile links. Here's a list of other things for you to click on that are important to me.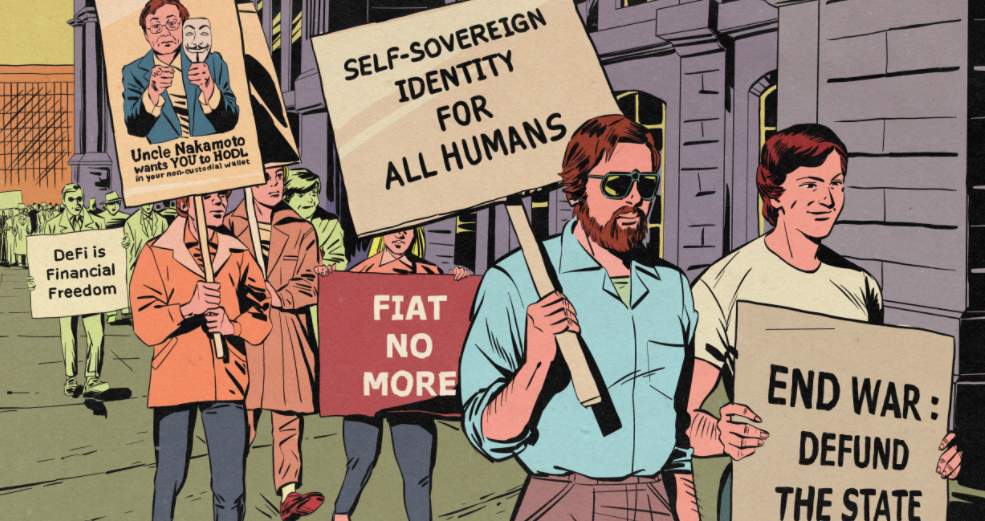 📹 Video Things with Me. 📹
✒️ Things I Wrote Down ✒️
I've been a compulsive writer most of my adult life. I've got a lot of stuff in a lot of places. Most of the long-form matters is here.
🎨 Some Art I Made 🎨
Incarceration and Release
#FreeRizzn: On August of 2022, I was sentenced to 15 months in federal incarceration for using Bitcoin in a P2P manner (aviolation of 18 USC 1960). Learn more about it here in my FAQ.
Social Media
Subscribe to my substack
All our content has transitioned to our Substack. To continue to get my missives, sign up below!