You just arrived here from one of my profile links. Here's a list of other things for you to click on that are important to me.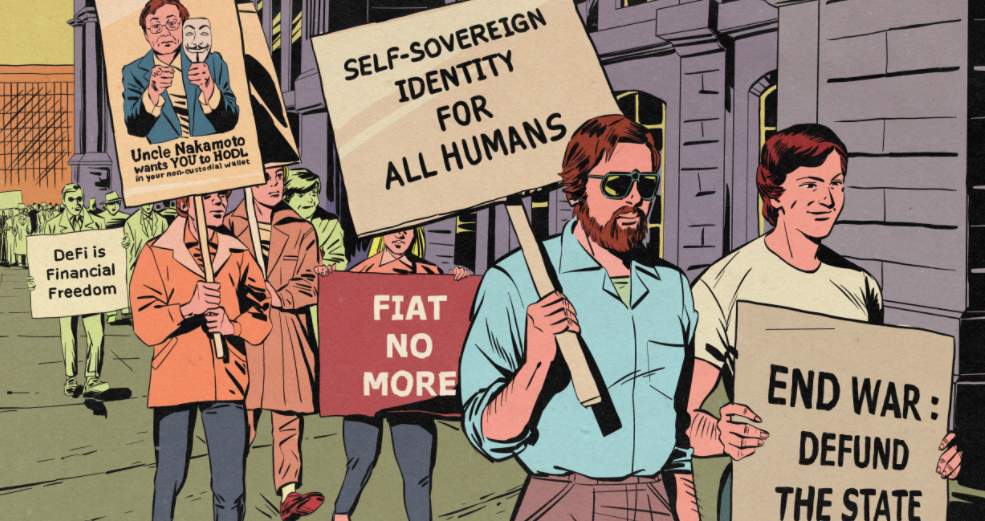 #FreeRizzn: As of August 2022, I've recently been sentenced to 15 months in federal incarceration for selling Bitcoin without a federal license (violation of 18 USC 1960). Learn more about it here in my FAQ or support my cause at FreeRossDAO. Below are case related links.
Best place to congregate with my supporters (Thursdays at 7pm CST). This is a link to a discord, but in the events section there's a list of upcoming events. The "Letter Writing Party" event takes place Thursdays at 7pm CST, and will include folks familiar with the best way to contact me, including digital means.
My Defense Sentencing Memo. This memo was written by a sentencing consultant hired by my legal team, and has the most succinct and edited rebuttal to the claims made by the DoJ in the press release and factual resume.
Facility details can be found here.
Send me books, please! It'll be very helpful. This is my B&N wishlist, set up to ship to the prison.
Want to write to me directly? Use a metered envelope or postcard addressed to:
Mark Hopkins – 52942-509
FCI BEAUMONT LOW
FEDERAL CORRECTIONAL INSTITUTION
P.O. BOX 26020
BEAUMONT, TX 77720
Official Social Links
Instagram – I post infrequently here. Obviously on sabbatical for the next little while.
Twitter – I should be able to continue to post here over the next while.
LinkedIn – Will obviously not be active here.
Subscribe to my substack
All our content has transitioned to our Substack. To continue to get my missives, sign up below!